My name is Amanda Neely, and I am a self-taught designer for CBC Builds, which is based in Tulsa, OK. Growing up as the oldest of four, my real estate developer dad, and writer/teacher/counselor mother encouraged all of us to seek our creative outlets and dreams. I started off as a Musical Theatre major, ended up with a BA in English from the University of Oklahoma, and an MA in English Literature from The University of Tulsa. I taught high school English for six years, and when Clark and I got engaged in 2006 we started to remodel houses on the side. CBC was founded in 2010, and when our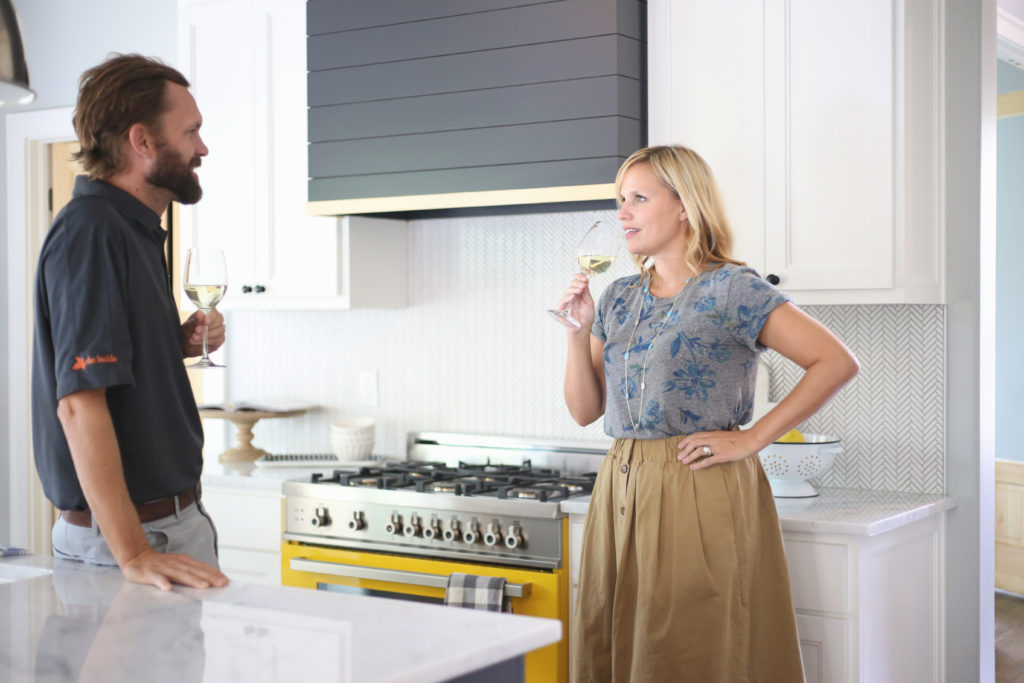 second child was born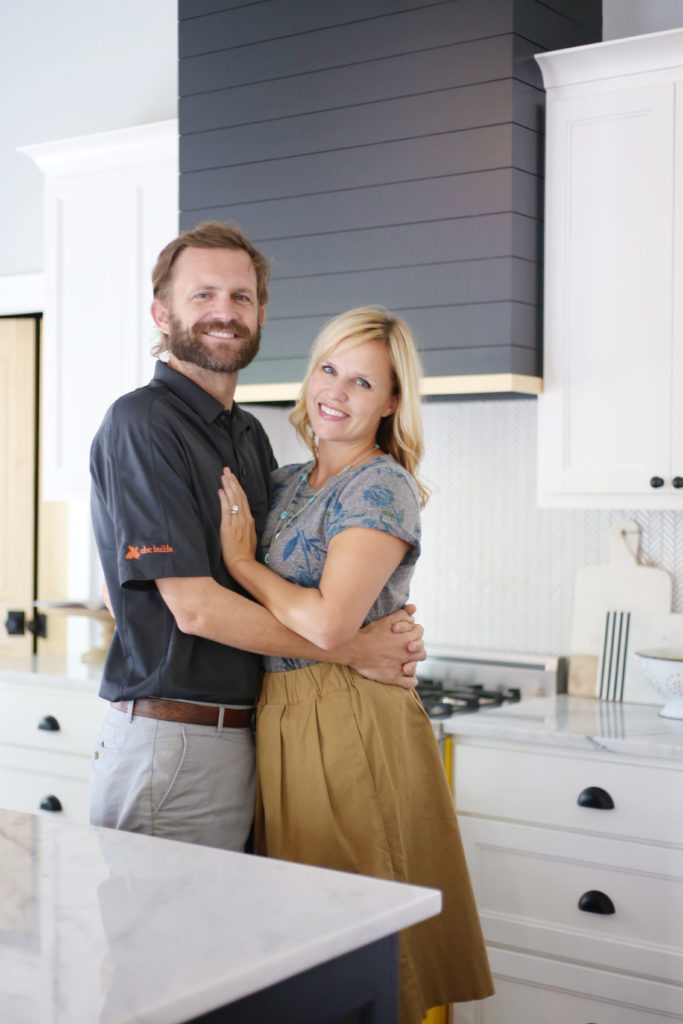 in 2012, I left teaching to stay home with Harper and Grey, and eventually our little guy, Renner, and focus on designing for CBC. Thankfully, my little sister is a fantastic designer in her own right, and in our early days I leaned on her help for sourcing light fixtures, tile, and countertops. There was much trial and error!!! What started as an adventure in remodeling has turned into a full-fledged ground up home construction business that Clark and I work on together every single day. I love design because it marries the creative to the analytical, the beautiful to the functional, and the house to the home. This blog is about the personal things in our life, including our latest home remodel of our own, but also all the projects we do for CBC.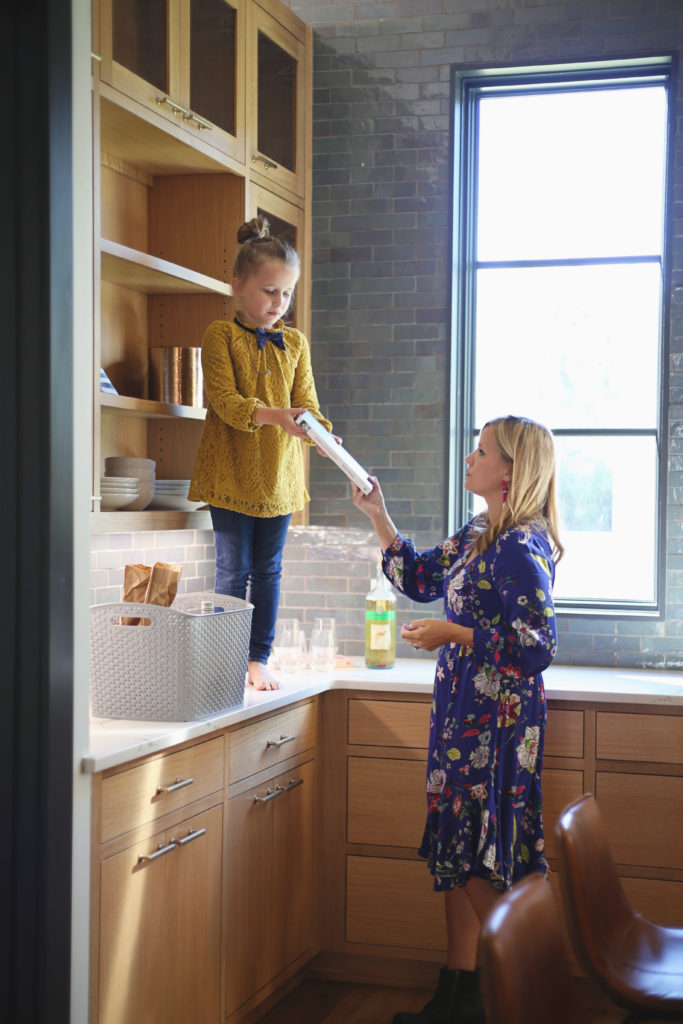 I know I am about ten years late to the blog game, so please bear with me while I figure this all out! We are starting this blog because we have found that over the last year or so, people REALLY want more information about our projects than we can provide on Instagram or Facebook. We are hoping to provide more detailed accounts of our projects here on the blog, and therefore provide you with the most information possible.
This is us. Clark, Grey (5), Harper (7), Renner (3), and me. The Neely fam.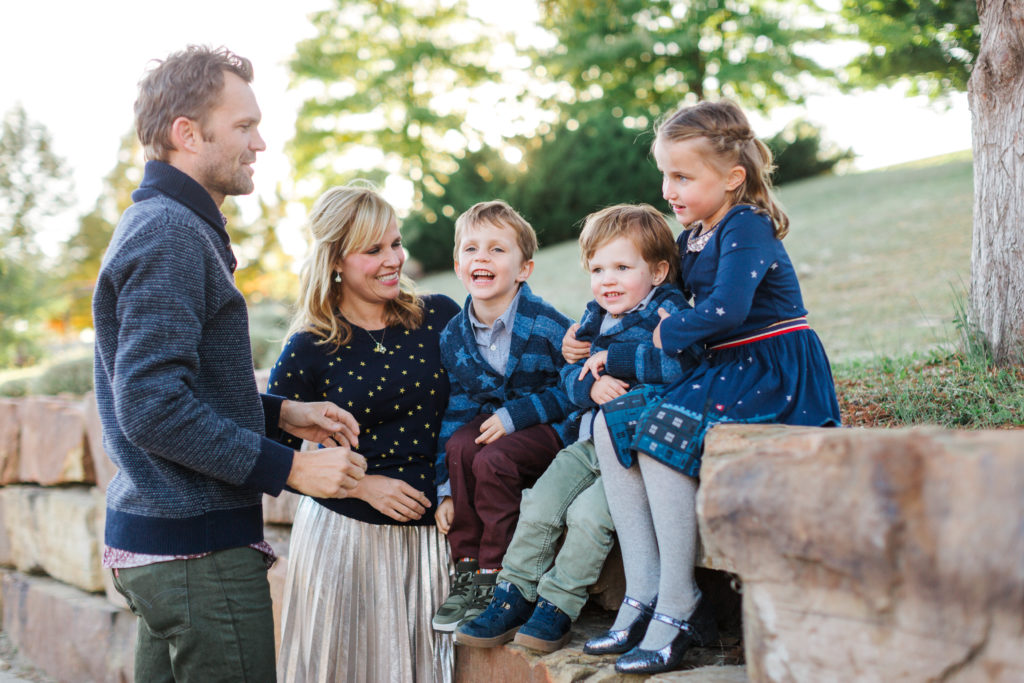 Welcome, all!! Thanks for joining us!