All photos by Sarah Baker Photos, all cabinets by Woodstock Cabinet Co.
If you've been following us on Instagram or Facebook, or reading this blog, you know that we LOVE LOVE LOVE to use natural wood in our homes. It was a trend for many years to stain wood dark, which has a particular beauty to it, but we think the freshness and warmth that natural wood brings can't be beat! Whether you are building a home from the ground up, doing a massive renovation, or just a little home refresh, natural wood is a gorgeous addition (and easy!) addition to your design plan. Here are just a few examples of how we have used natural wood in recent projects: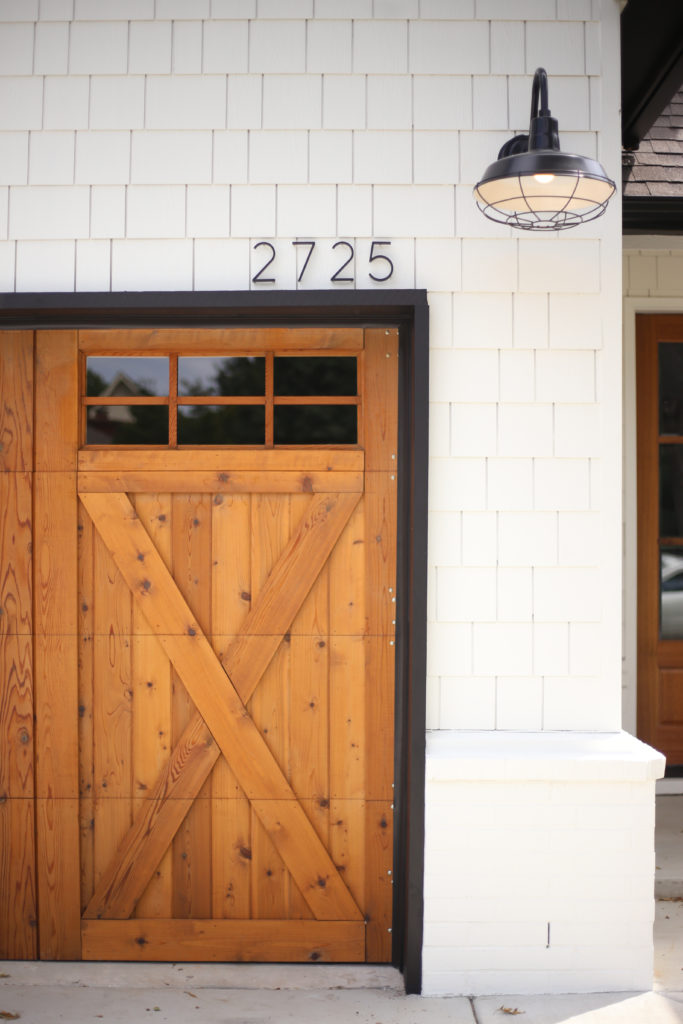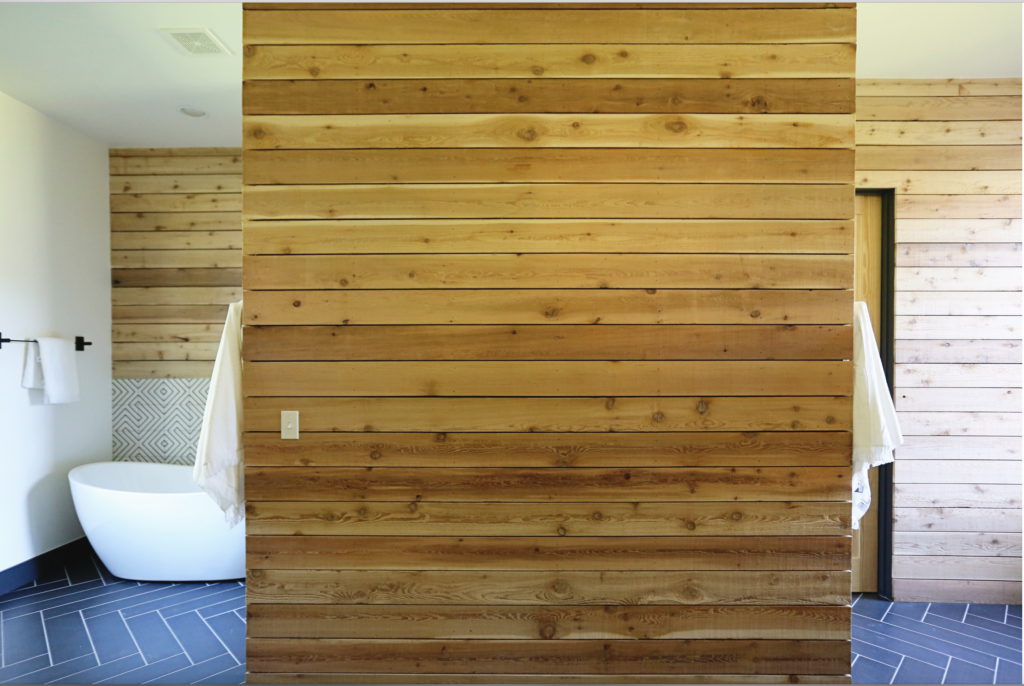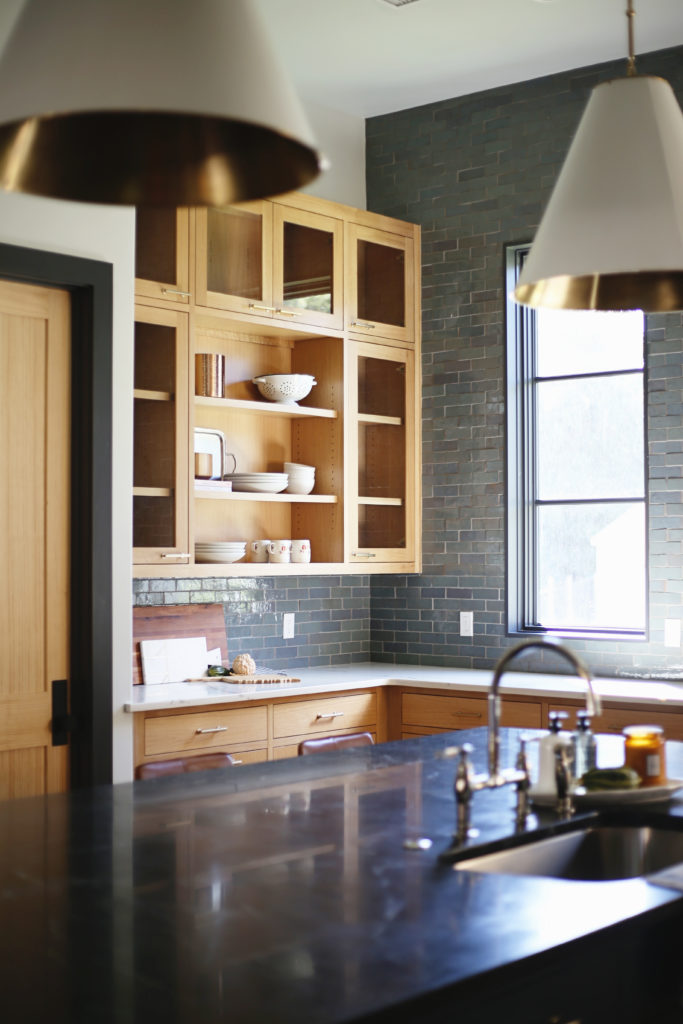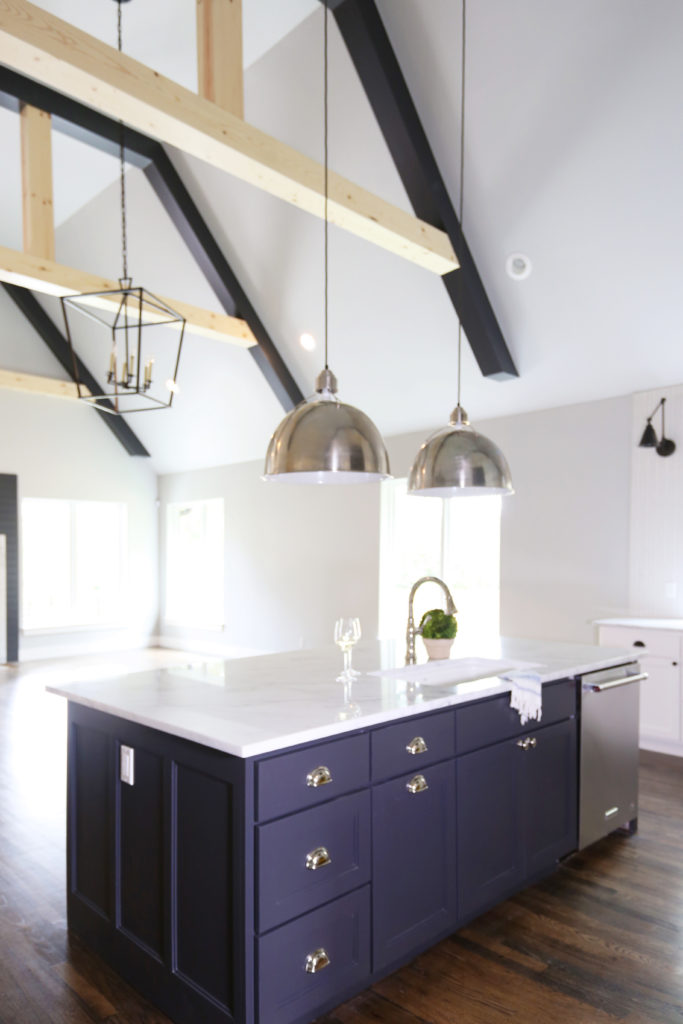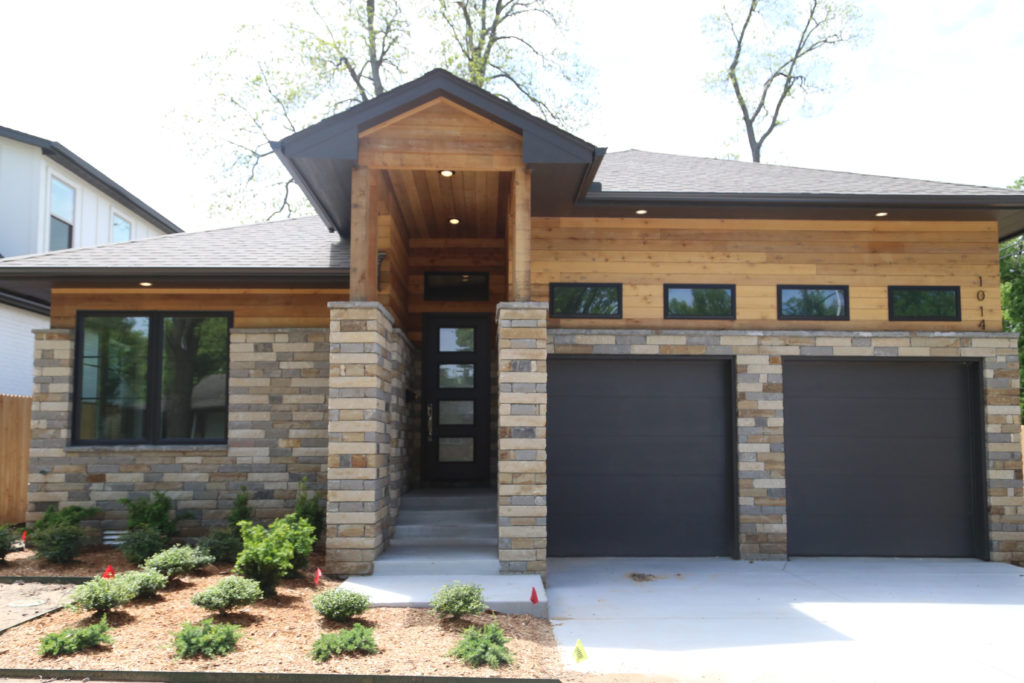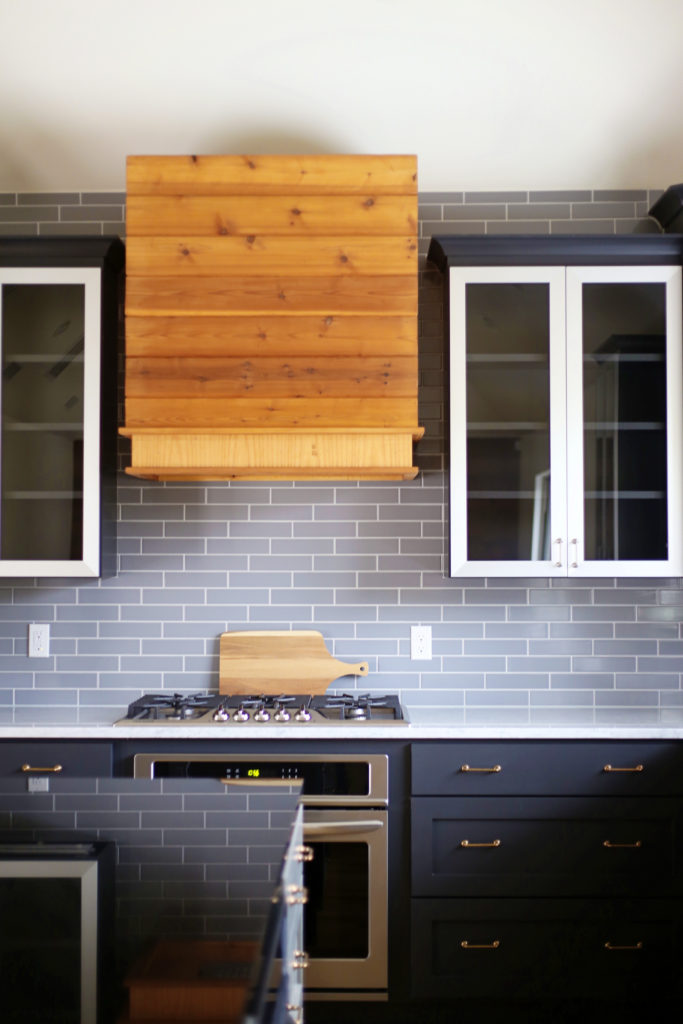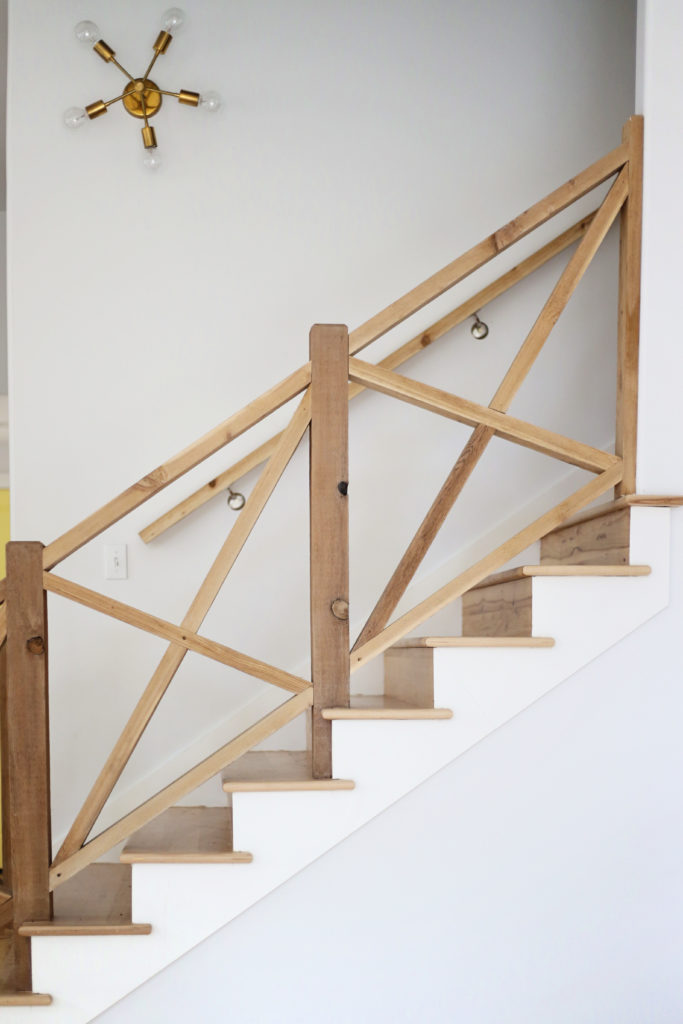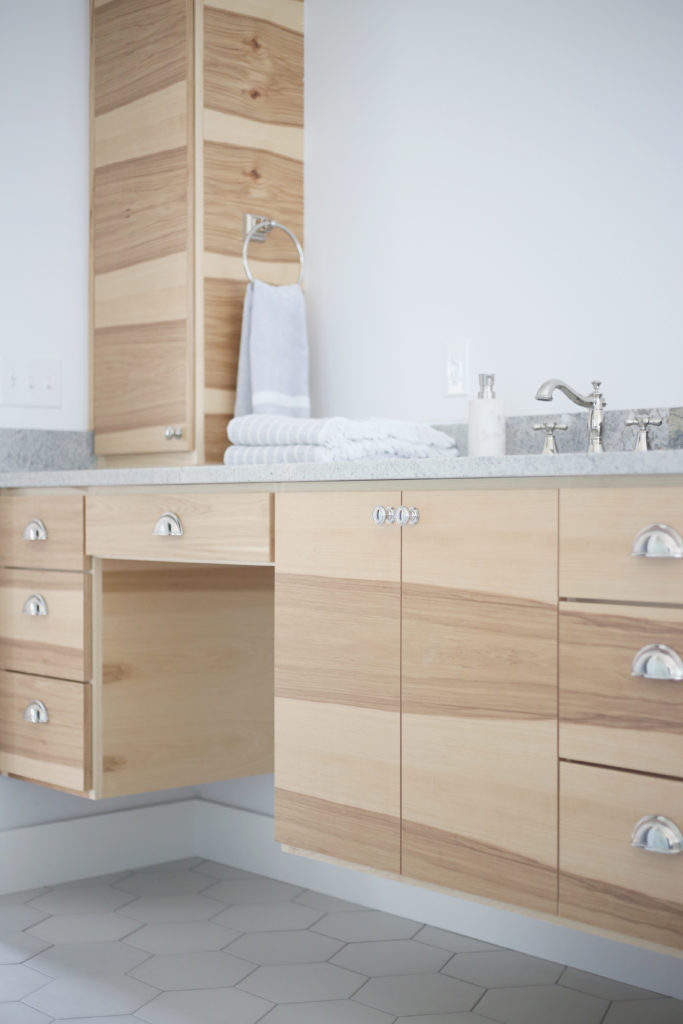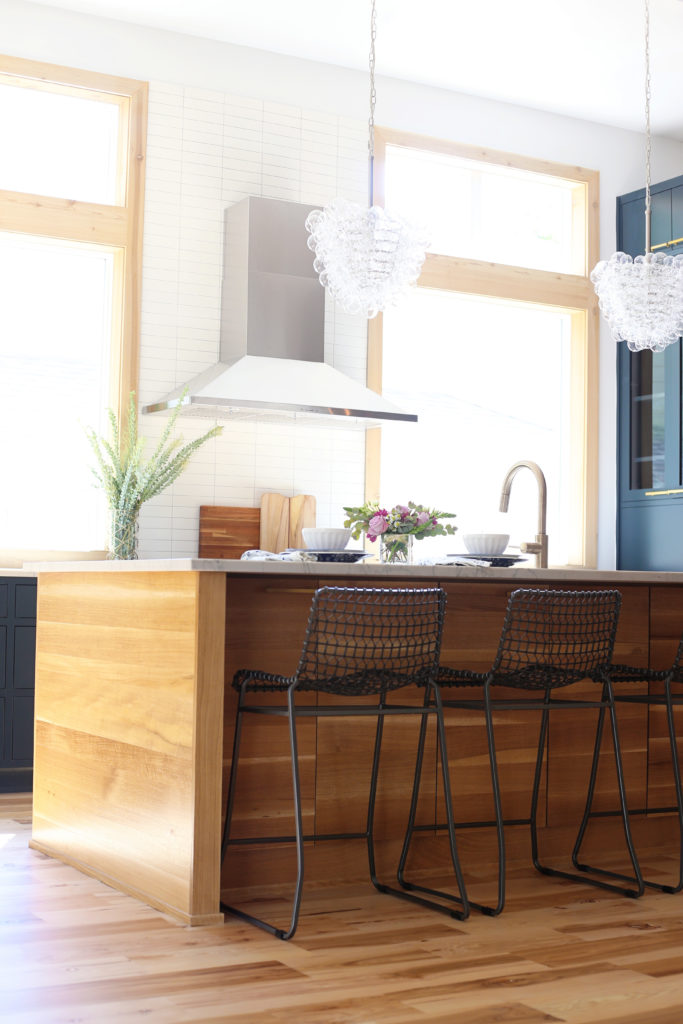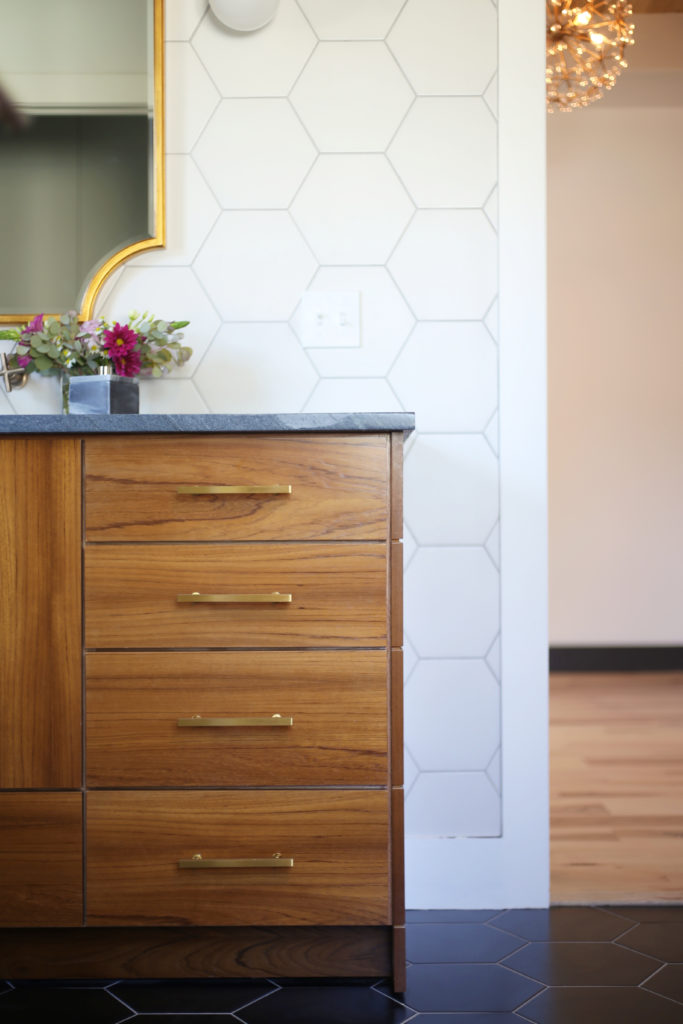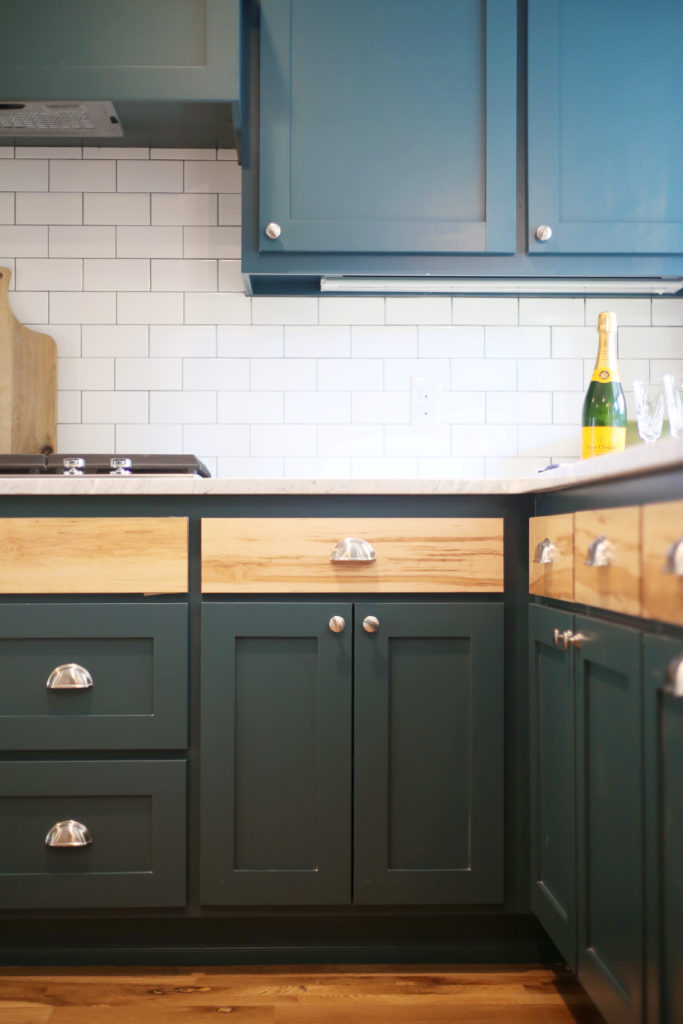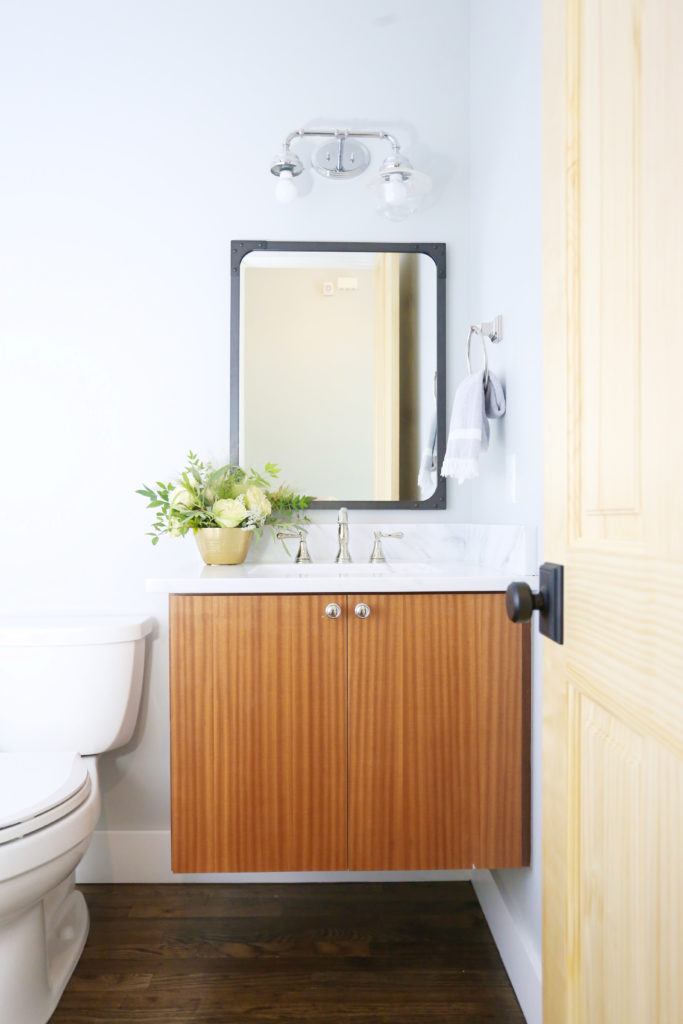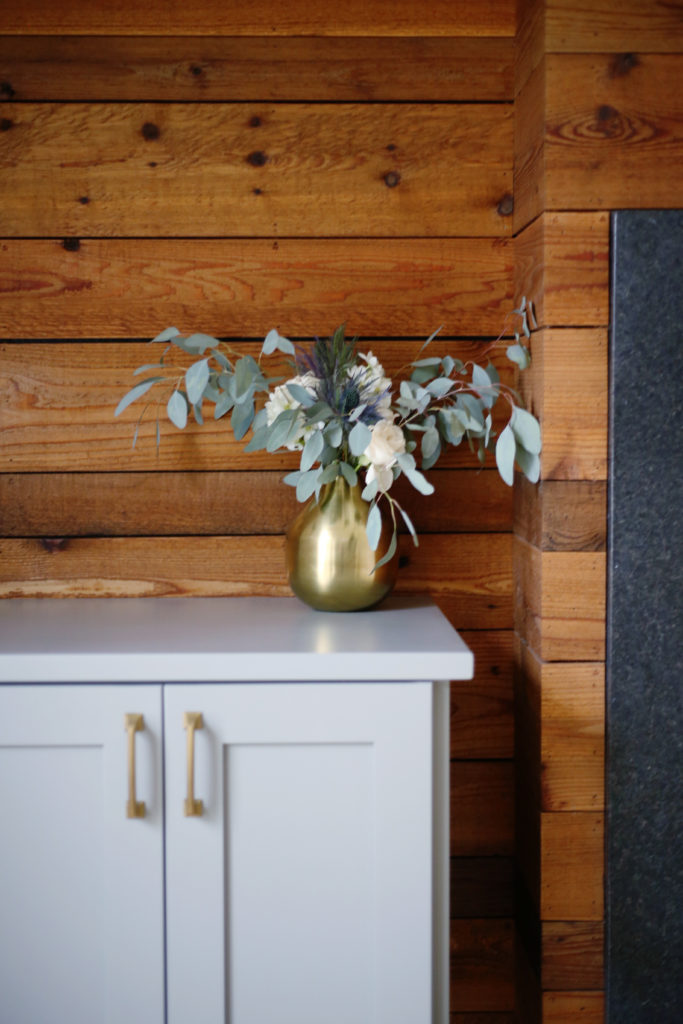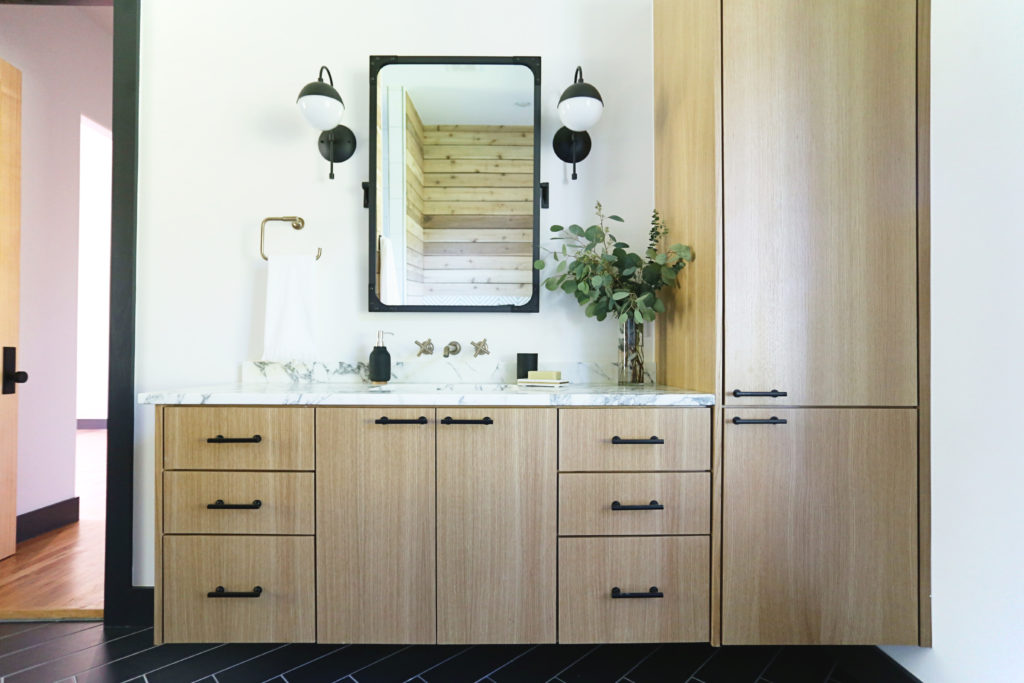 Now get out there and use some natural wood!!!