These aren't all our faves, and they are in no particular order. Also, I can't stress the importance of PUTTING UP SAMPLES! The light is different in every room–the  money you will spend on samples will save you in the end!
*****All photos by Sarah Baker Photos and all cabinets by Woodstock Cabinet Co.
Benjamin Moore Cheating Heart–a gorgeous charcoal/navy/black. Looks great pretty much anywhere.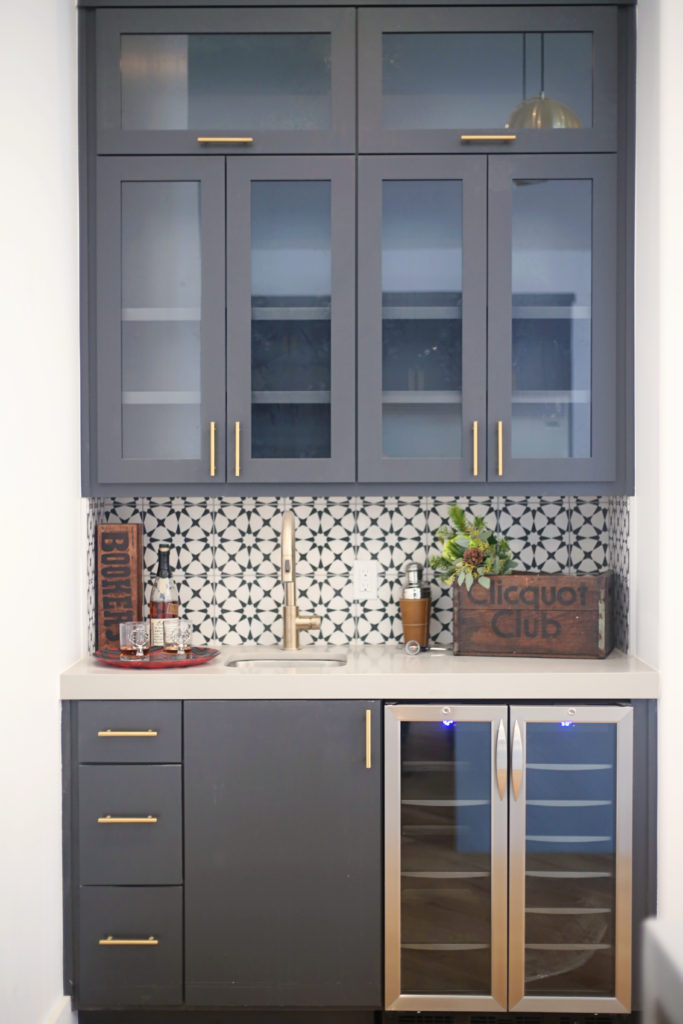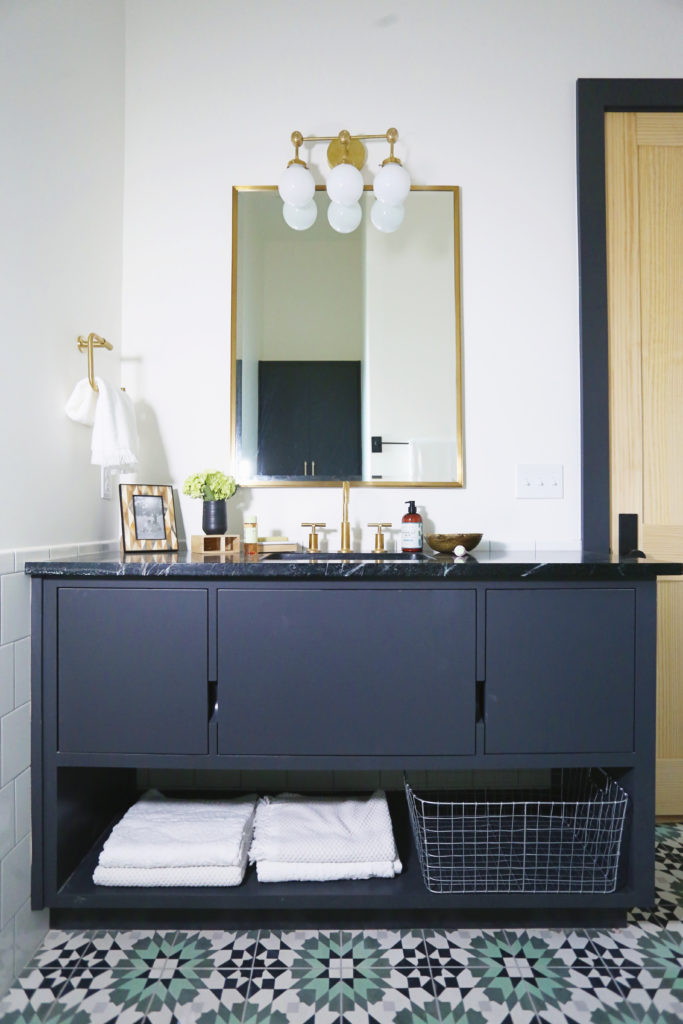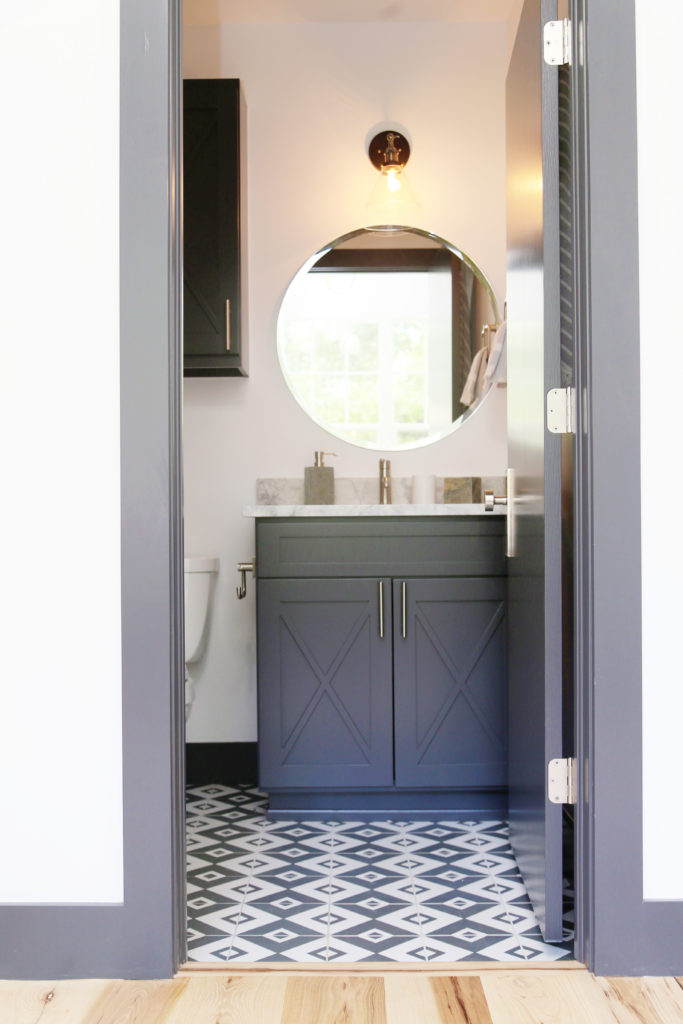 We used Cheating Heart on the trim and cabinet–you can definitely see the pull of the navy in the Delaware guest bath. Stunning in all three rooms, but it should definitely encourage you to put up samples–it looks so different in each one!
2. Sherwin Williams Silver Strand
A fresh gray/green with a hint of mint. We dig it on cabinets or on a wall with a dark trim.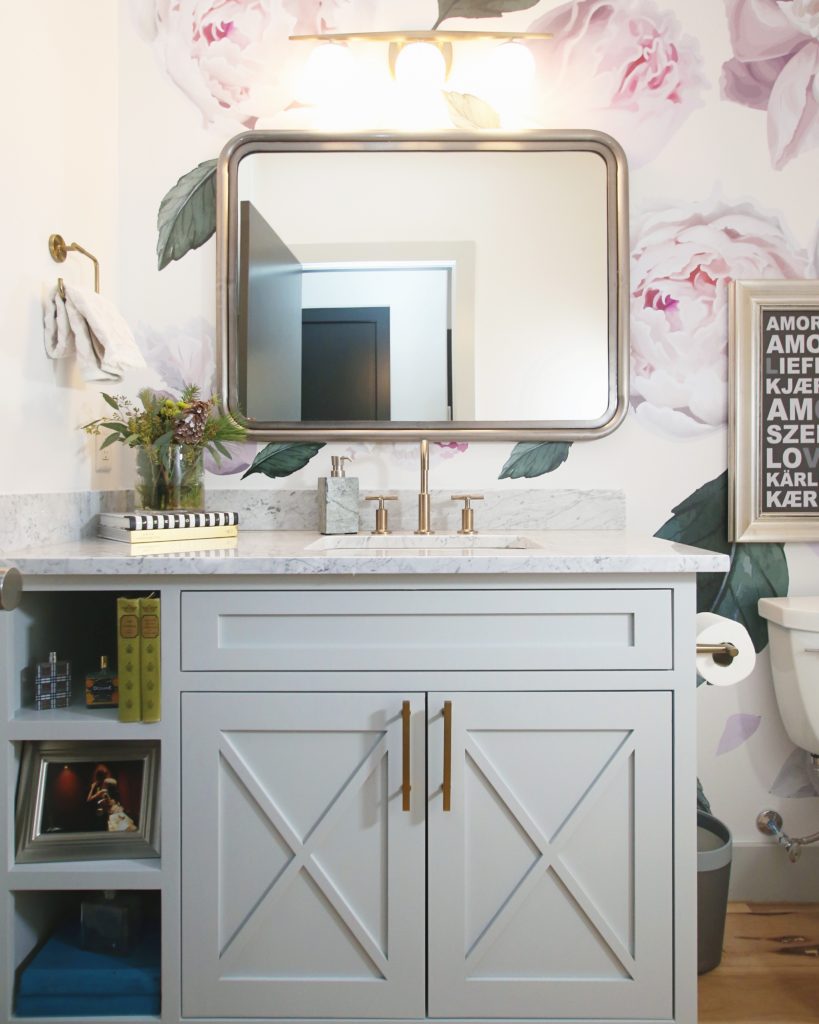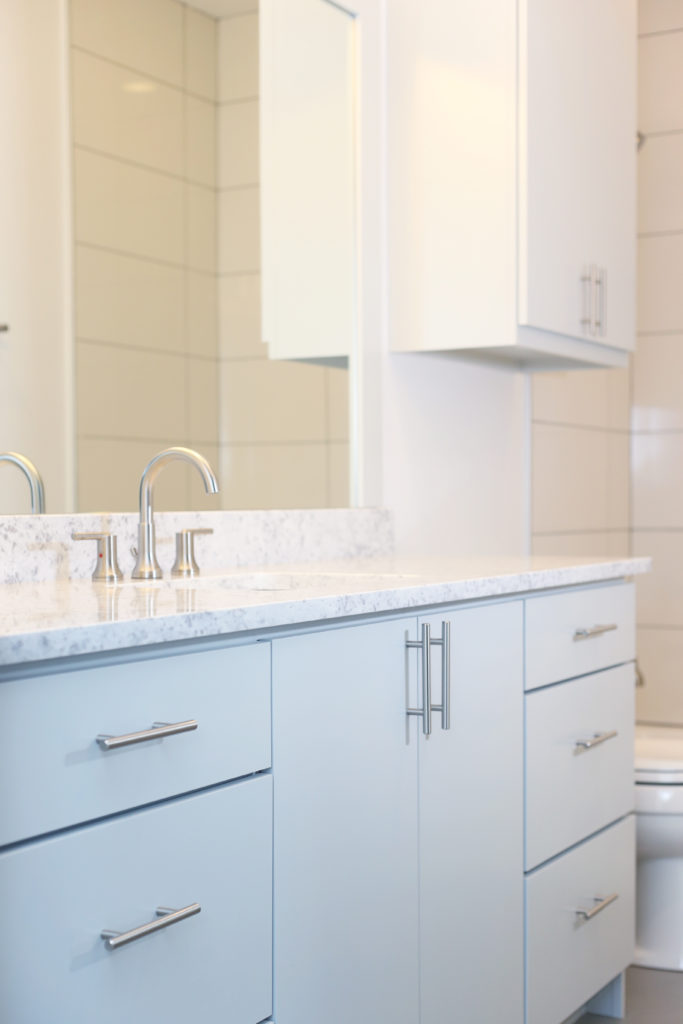 3.  Benjamin Moore Simply White
We have used this amazing white on everything from exteriors to cabinets to walls.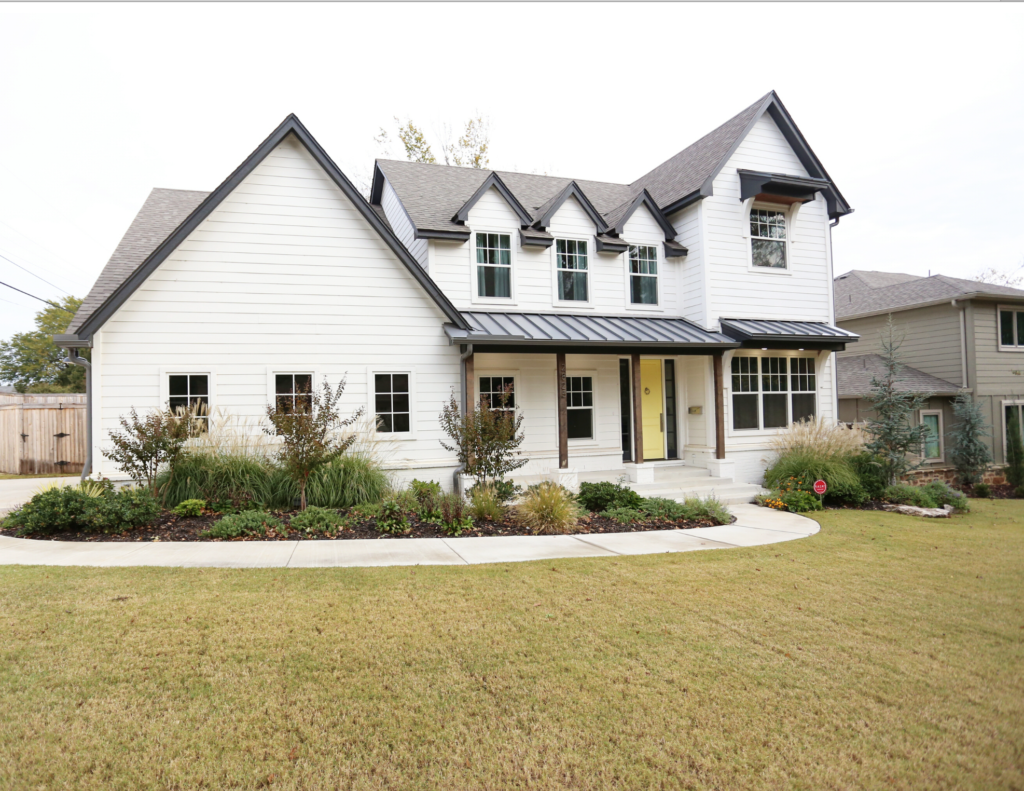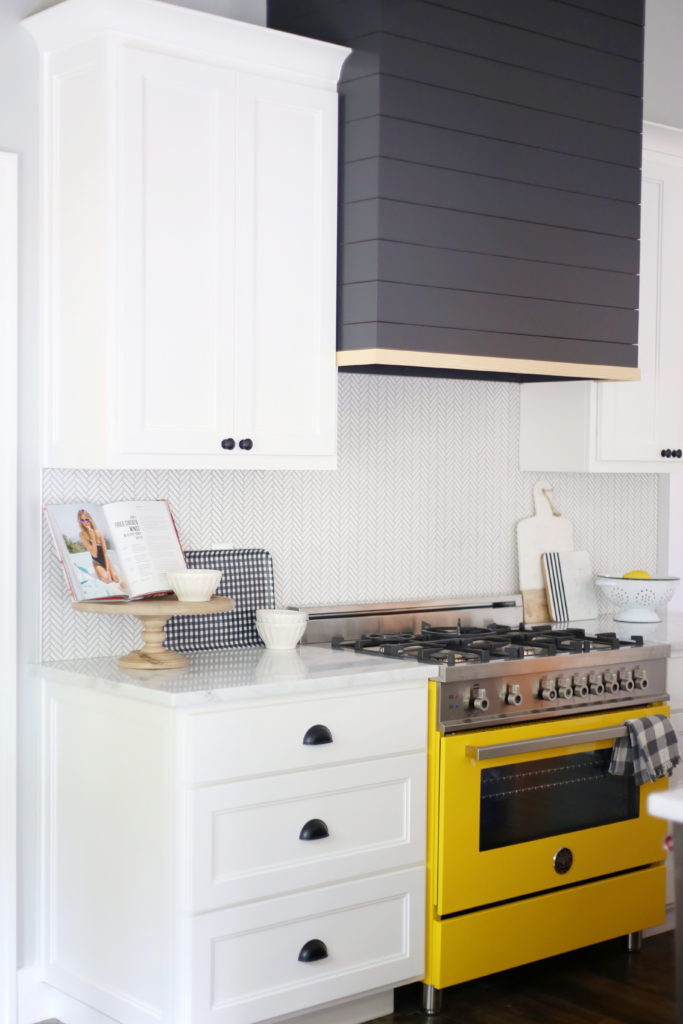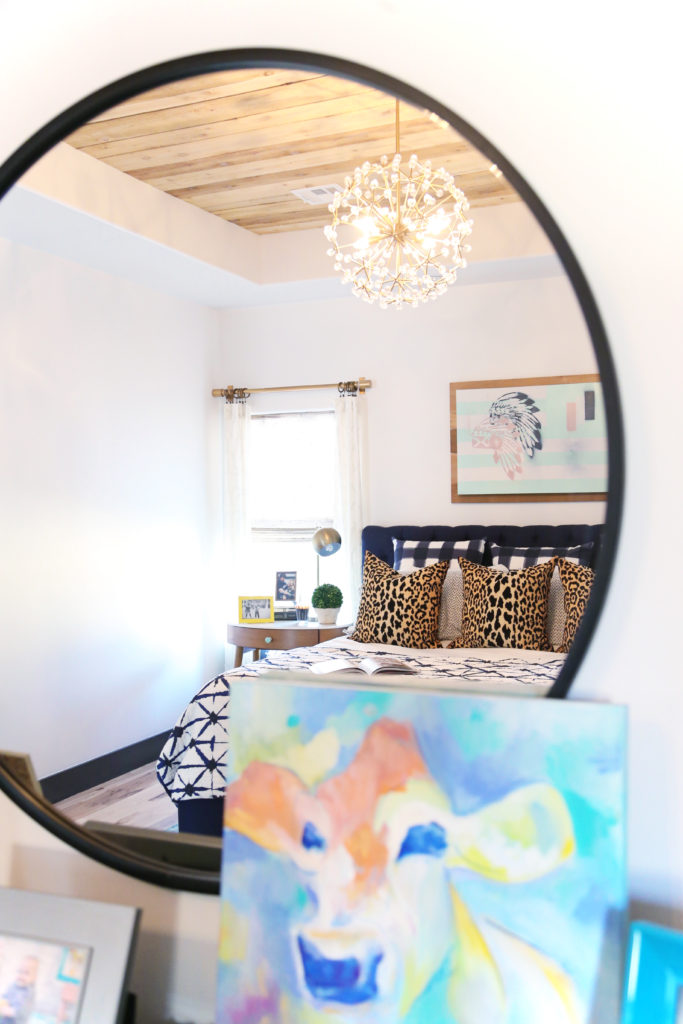 4. This one is split on two pretty phenomenal blue-greens:
Benjamin Moore Regent Green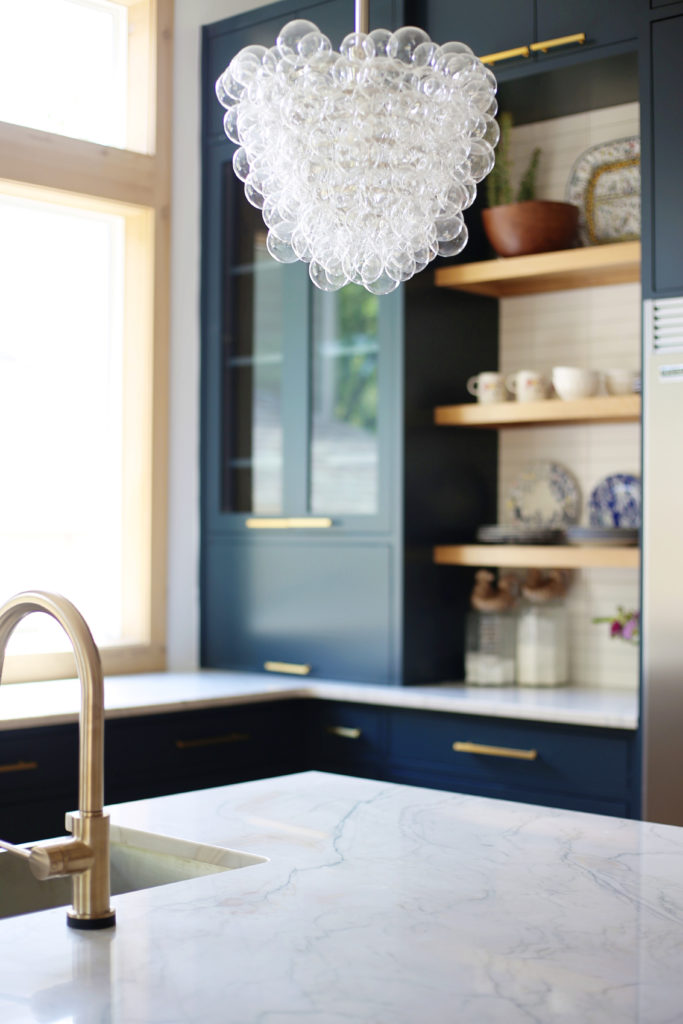 Benjamin Moore Newburg Green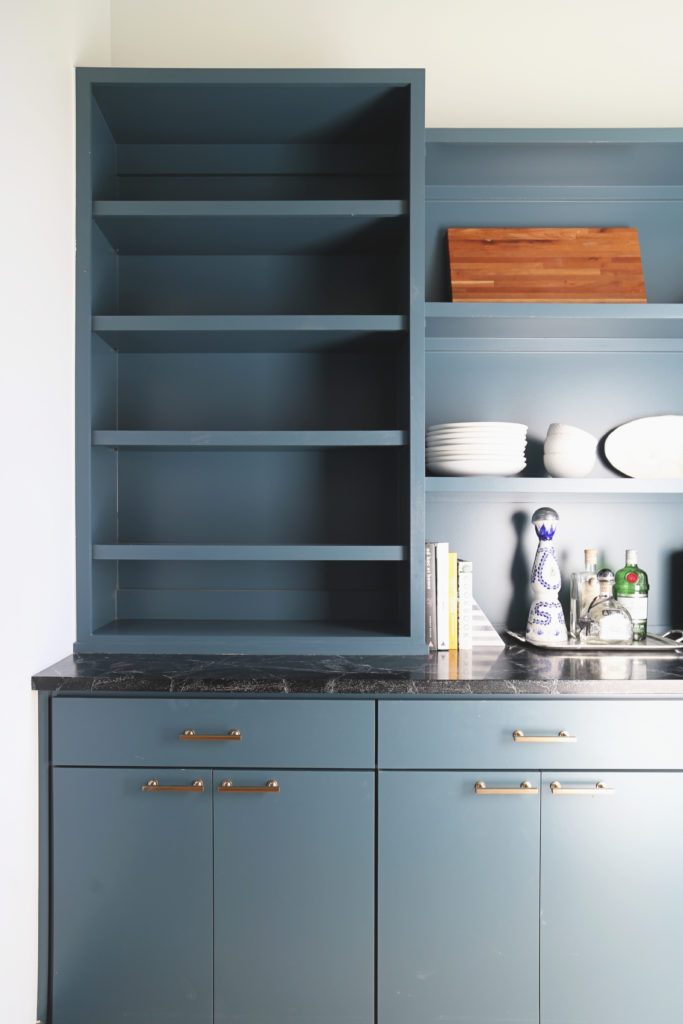 I'm split on these–both are so good, but you really gotta put up the sample and see them in the light.
5. Pratt and Lambert Essex Deep Green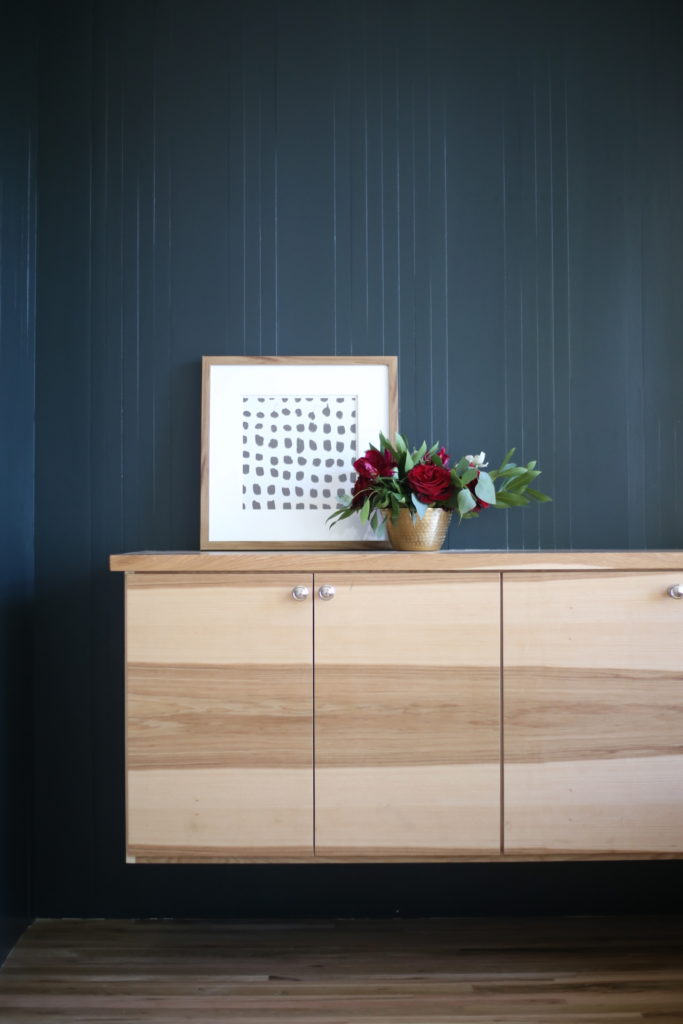 This is a deeper, darker, greener version of the two paints at number 4.
6. Benjamin Moore Kendall Charcoal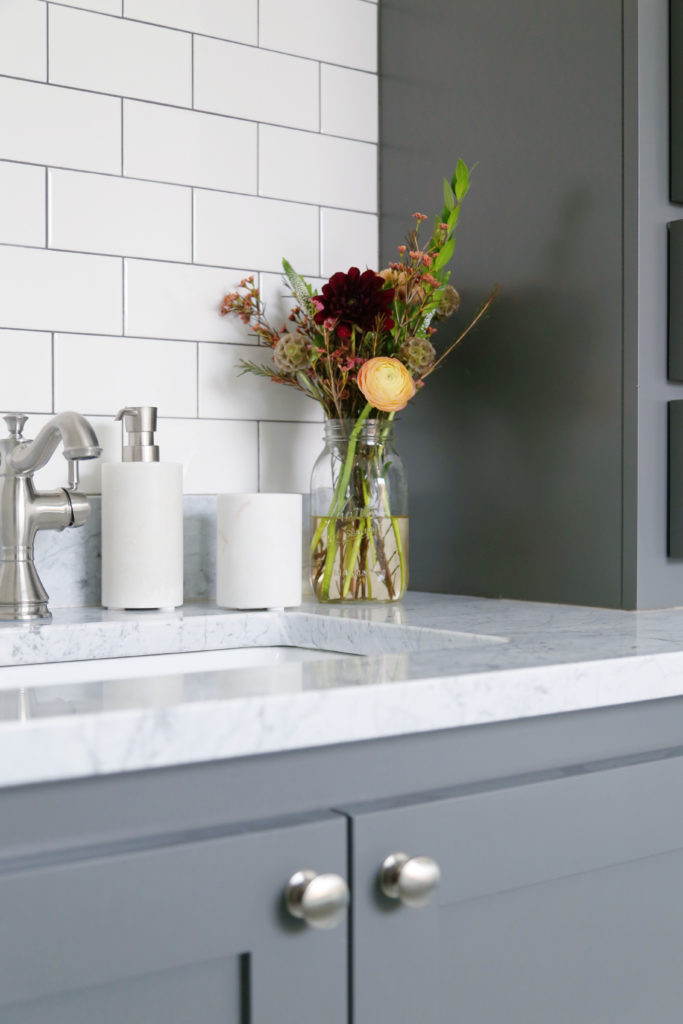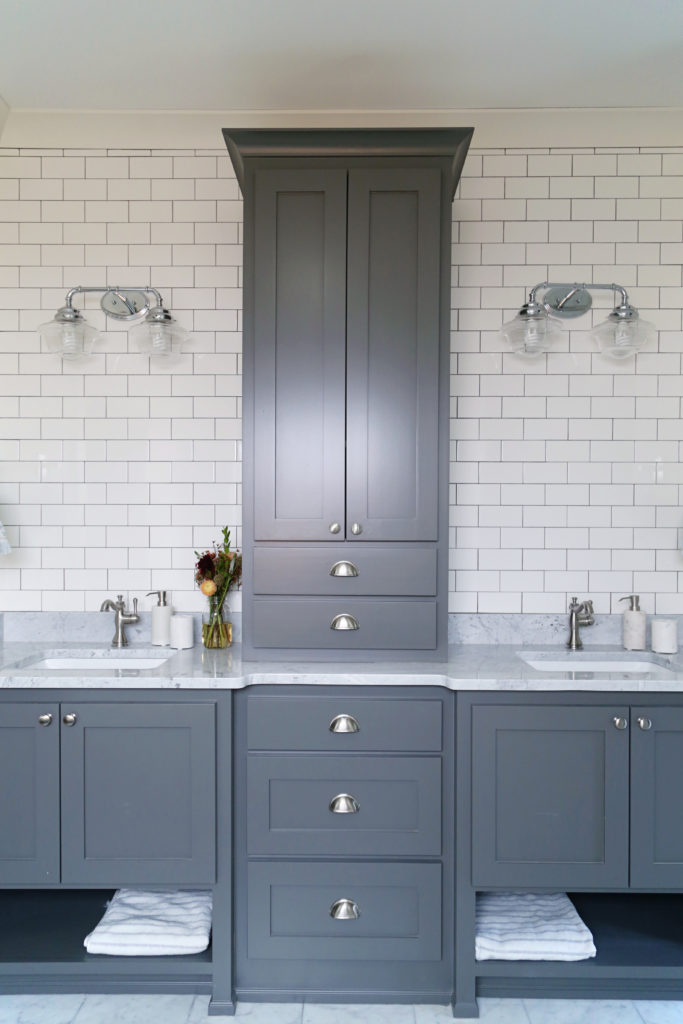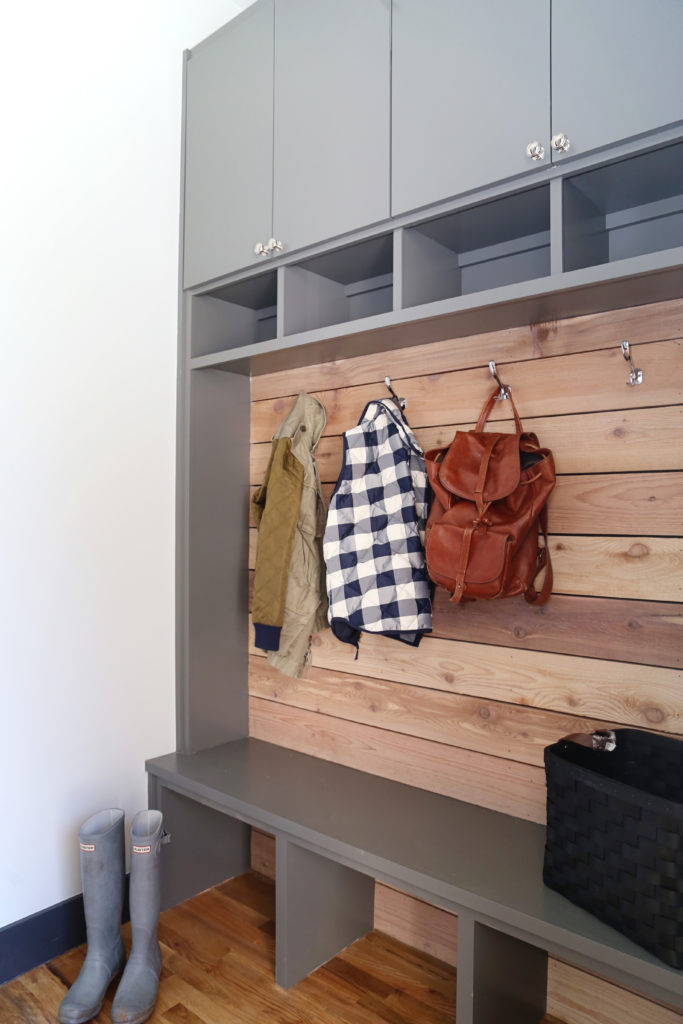 This is a wonderful deep gray that looks fantastic on cabinets, trim, walls–anything!
7. Benjamin Moore Graphite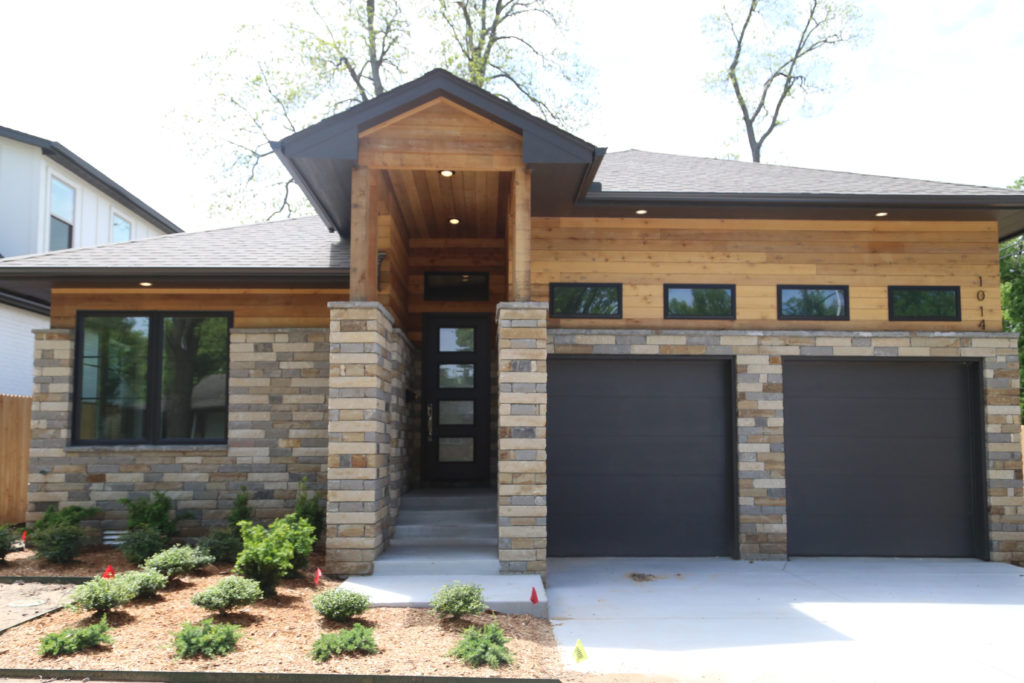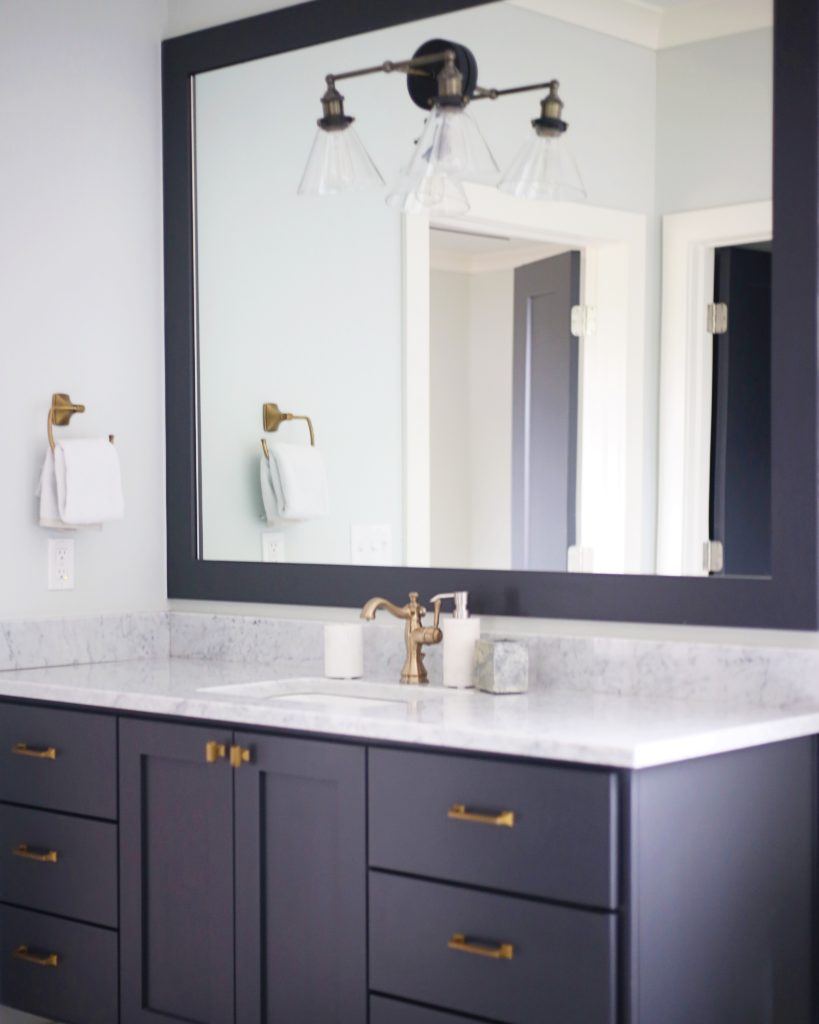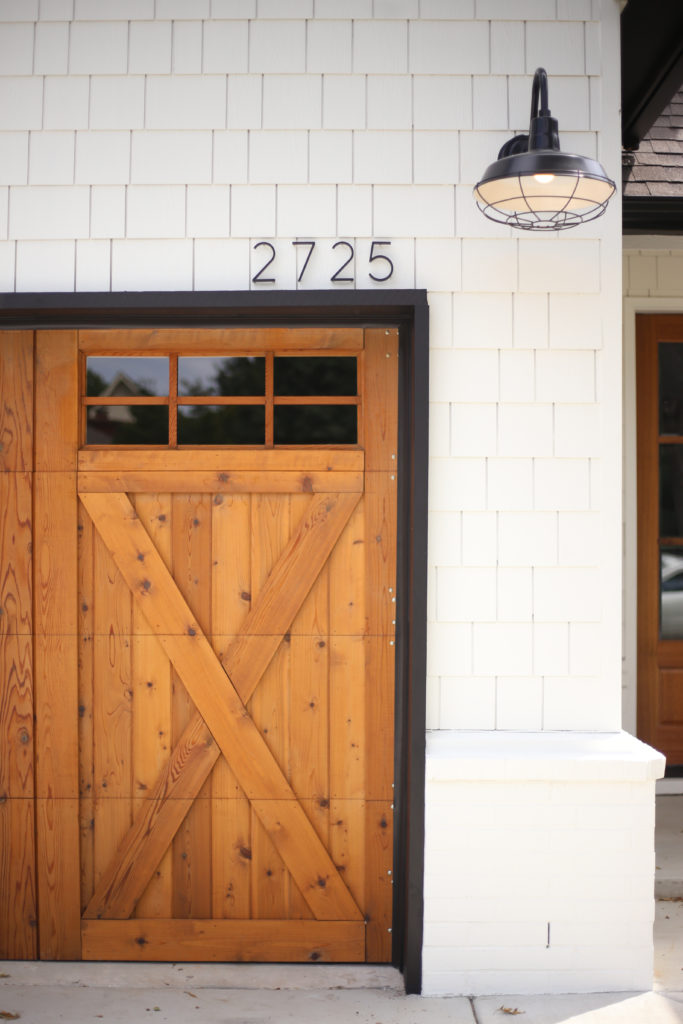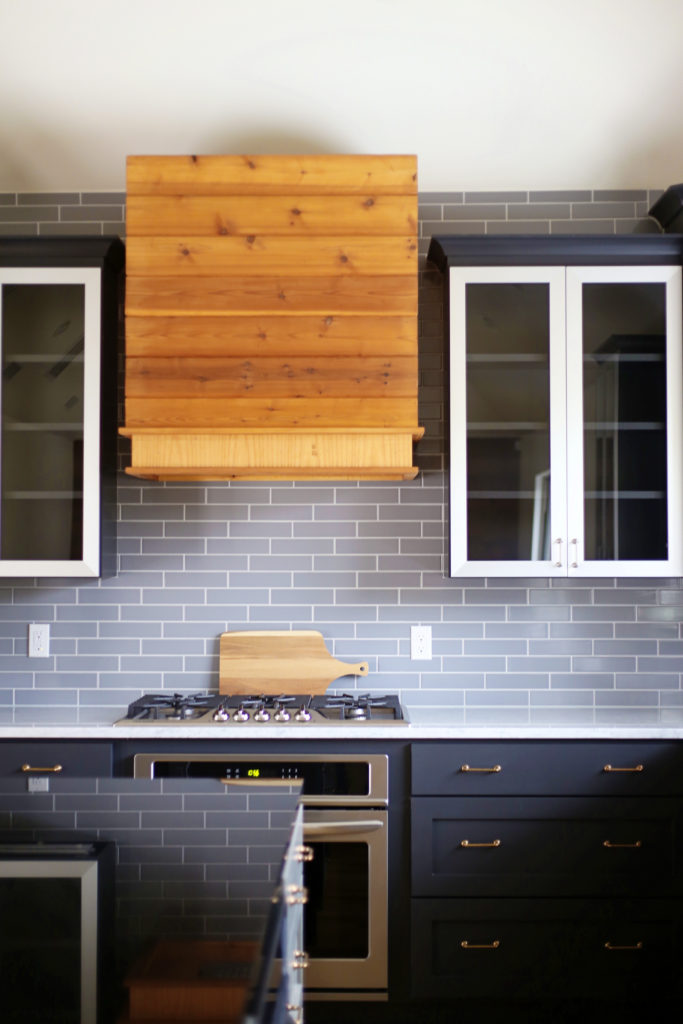 Graphite looks great pretty much everywhere–it is a darker, inkier, blacker Cheating Heart.
8. Benjamin Moore Hale Navy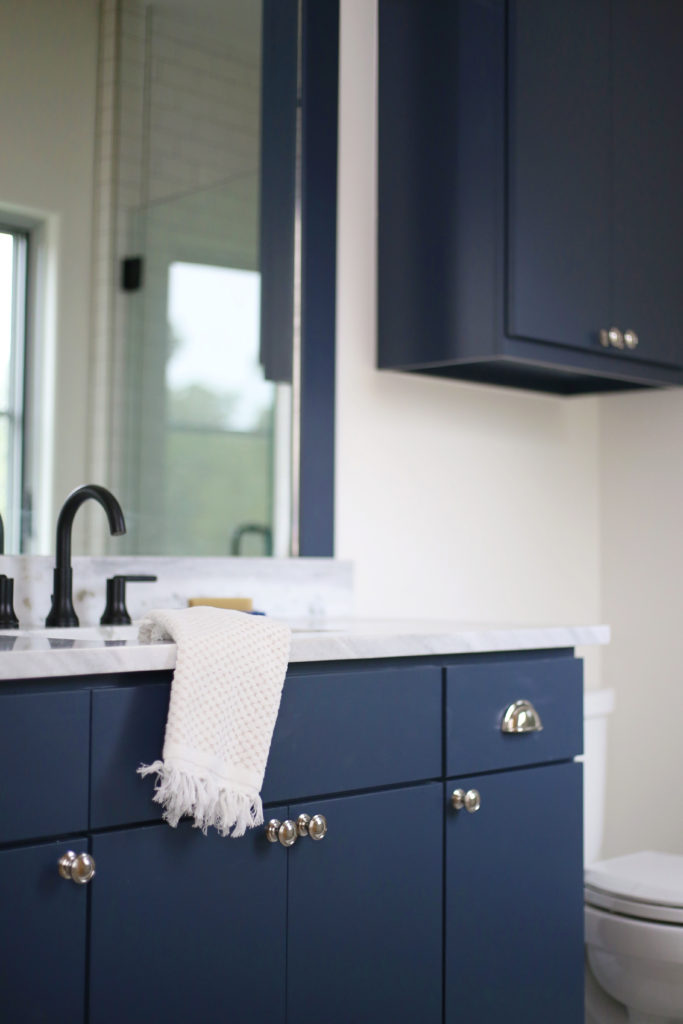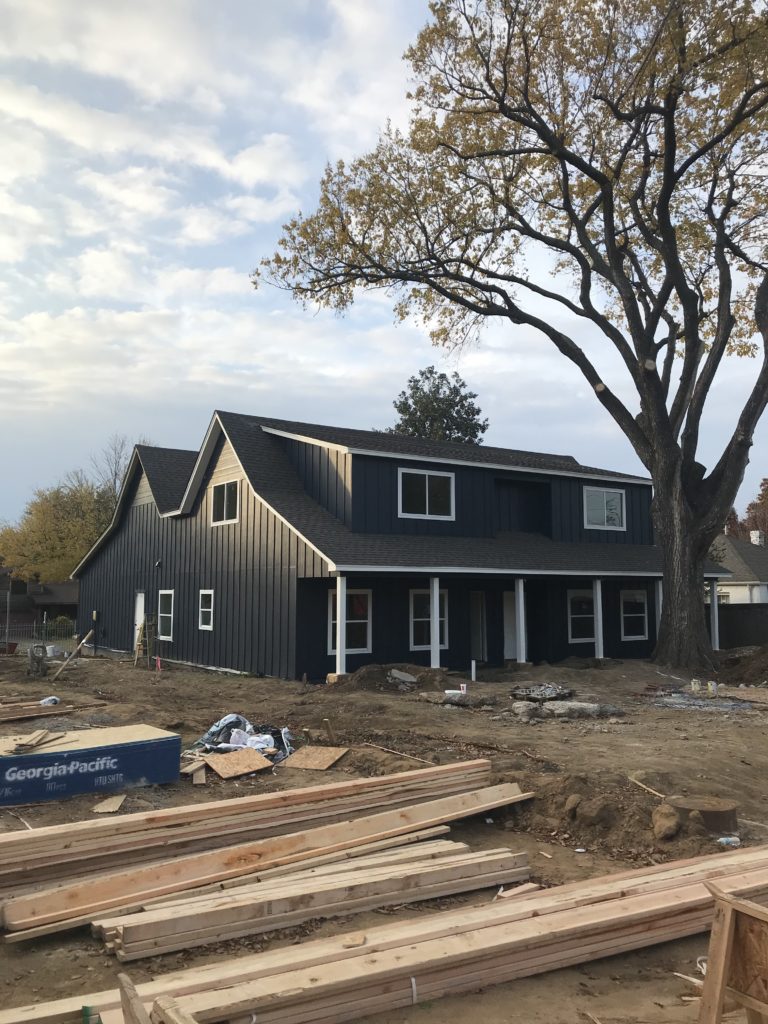 Just a great, true navy. Love it on cabinets, but it is pretty great anywhere.
9. Benjamin Moore Stonington Gray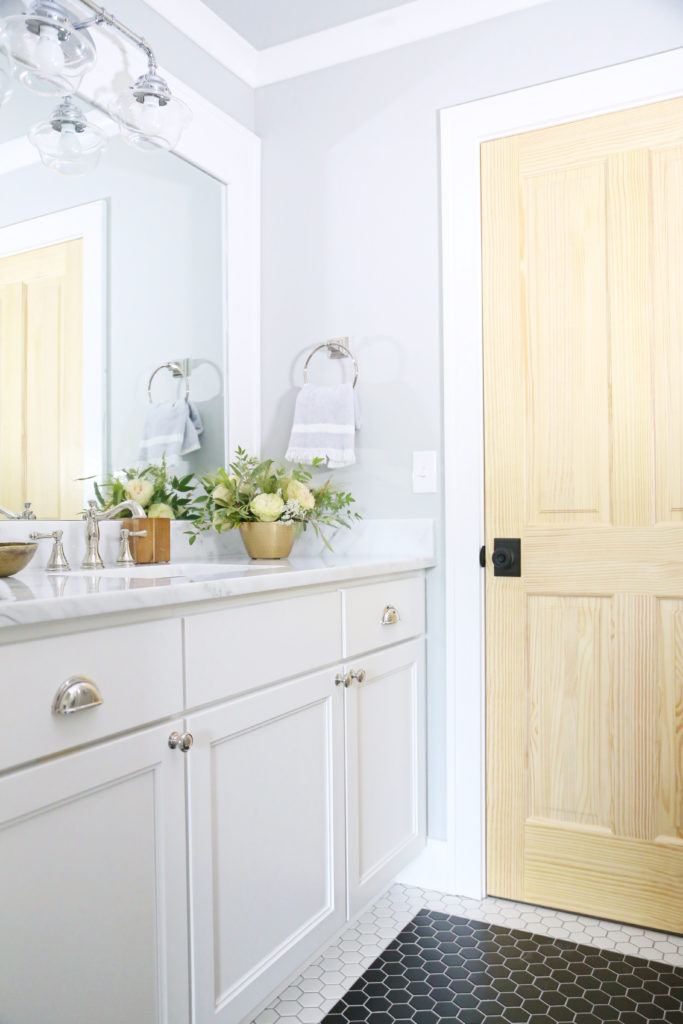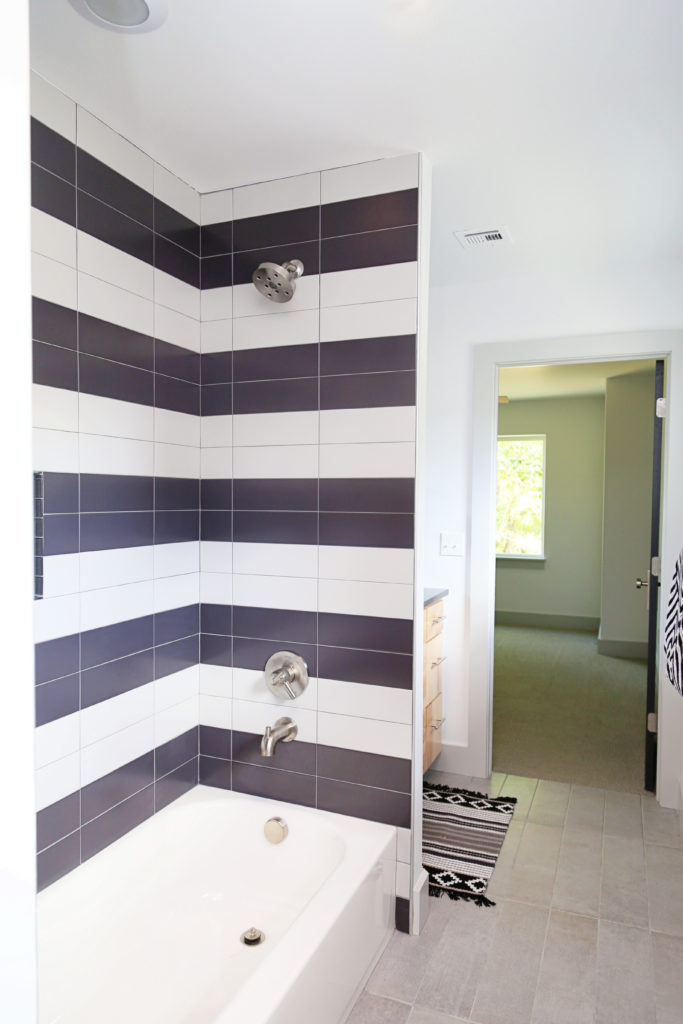 10. Benjamin Moore Chelsea Gray
We use Chelsea Gray when we need a perfect medium gray–when Stonington isn't quite the thing, or Kendall Charcoal is too dark. This one depends a lot on the light too, but is SOOOOO good, when it is right.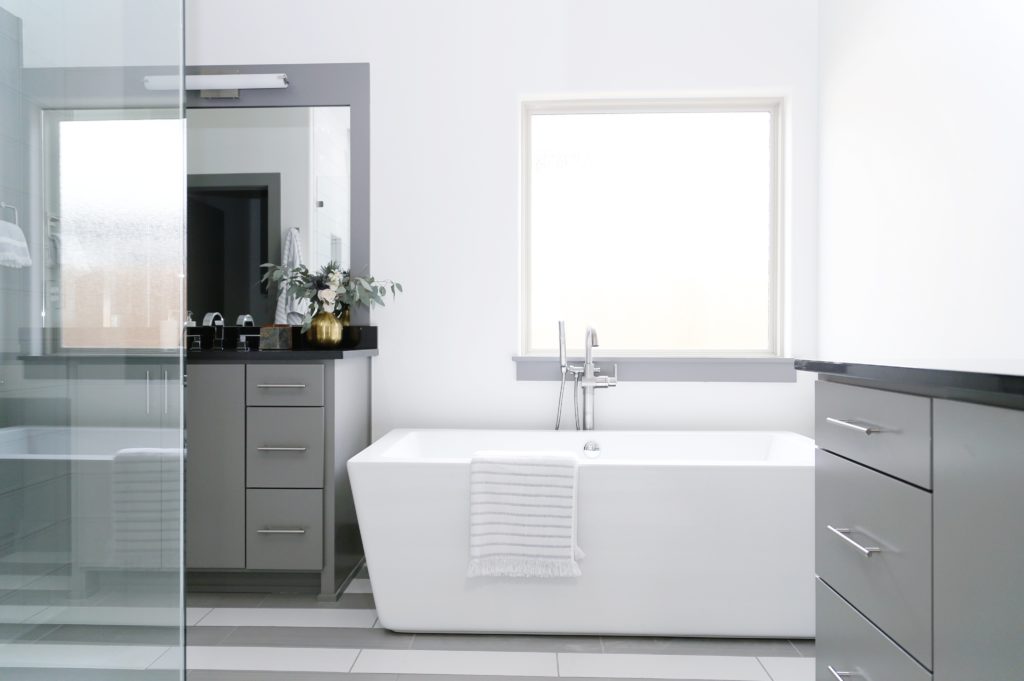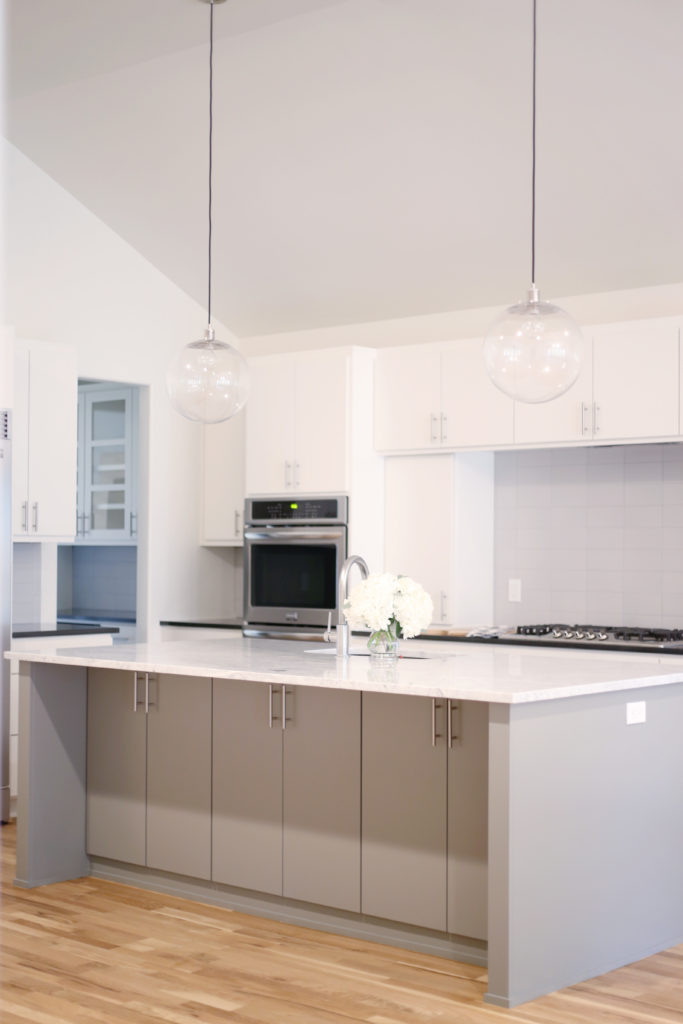 HONORABLE MENTIONS:
These are colors we LOVE, but have only used once or twice–mostly due to their more specific palette.
Benjamin Moore Hunter Green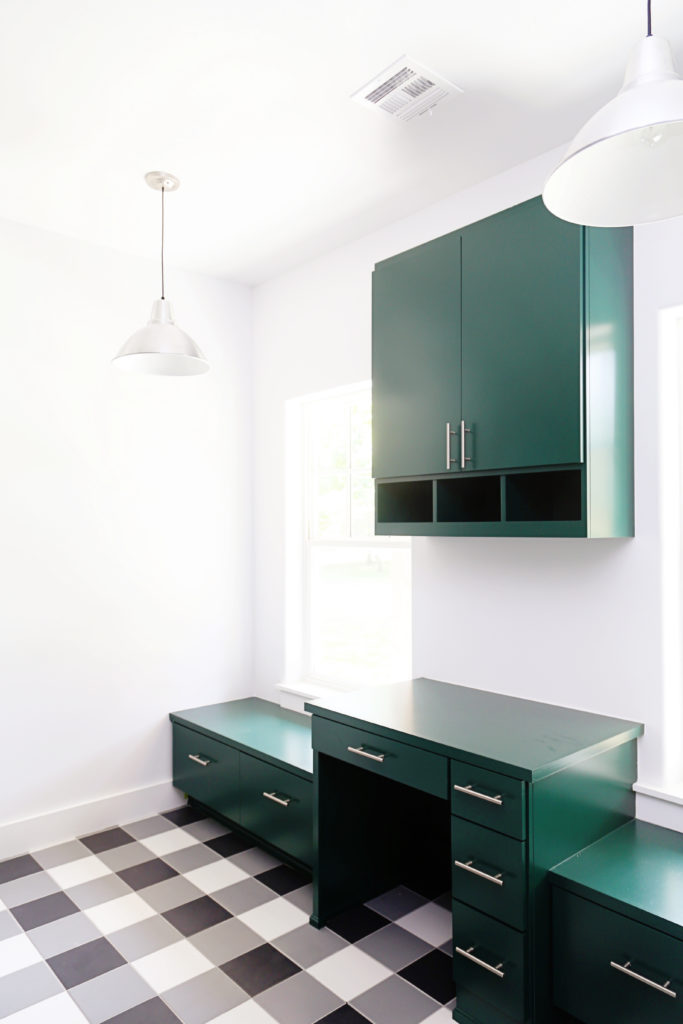 Benjamin Moore Winter Gray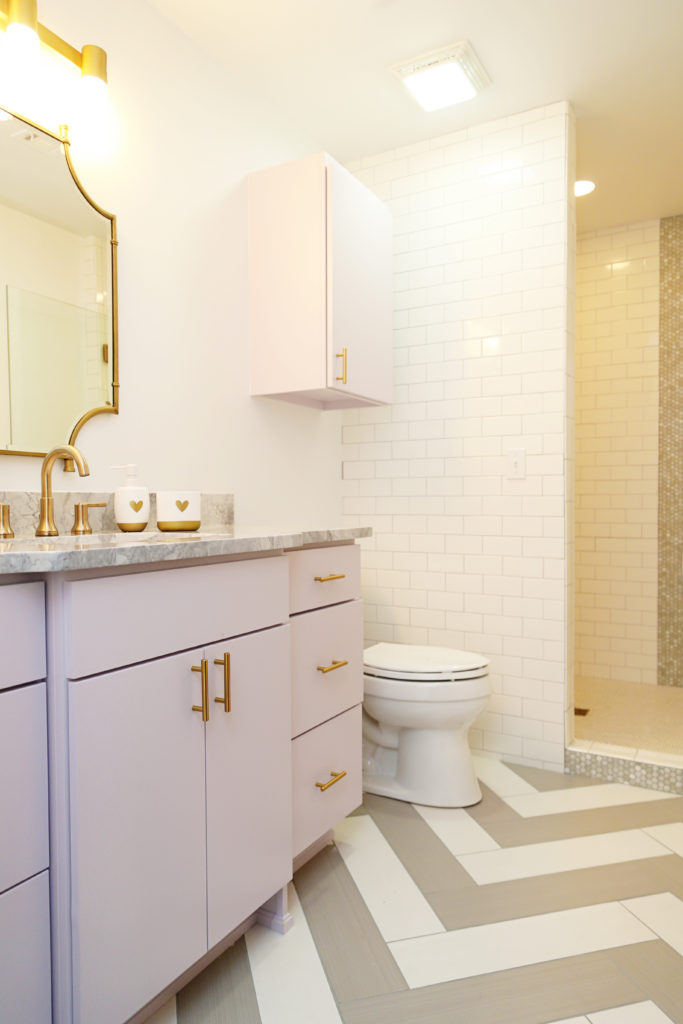 Benjamin Moore Sundance–it is the door!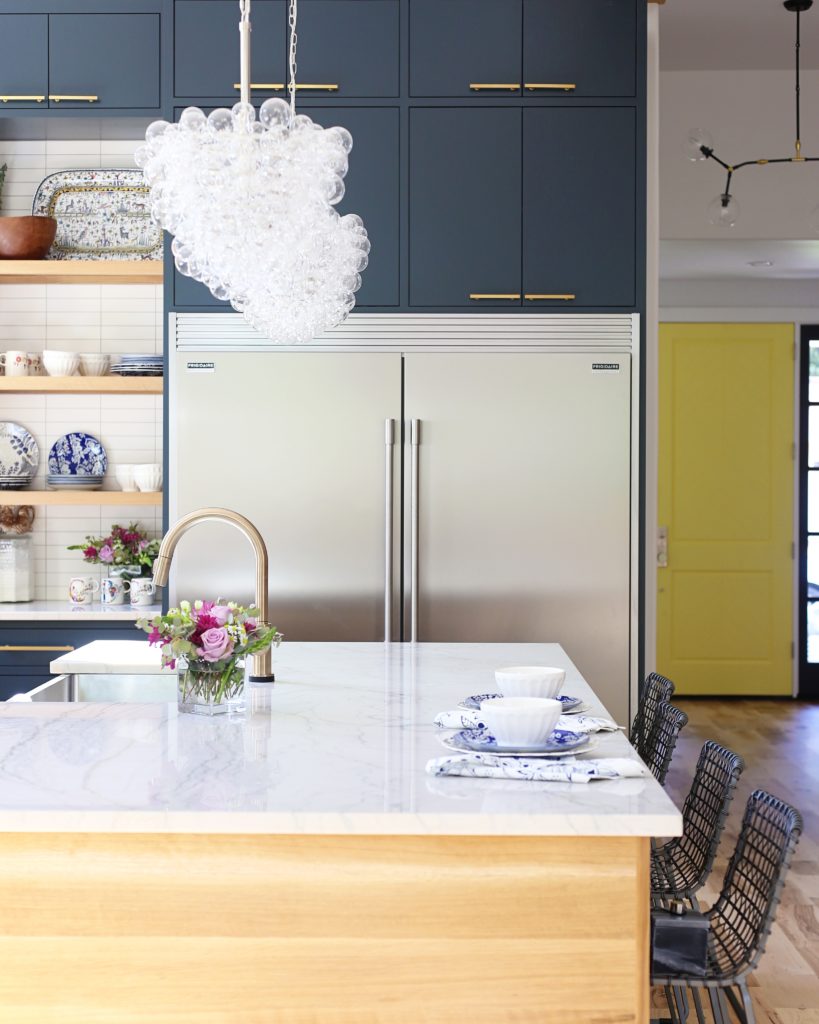 That's it for now, folks! Happy painting!!!